I love a bargain, but I also love, love, love a freebie.
I have been all wrapped up making Christmas products lately but decided the most Christmassy (is that a word?) thing to do would be to give away a freebie!
So BAM new freebie is in both my stores: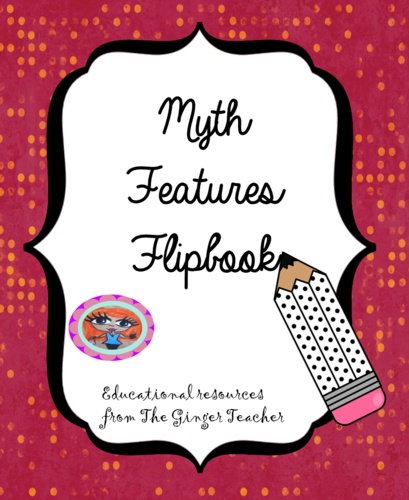 It is a flip book to help children learn and play around with the features of myths here are some pictures of it in action:
:( Sorry it is so blurry!
So if you are looking for a fun myth activity pop over to
TES
or
TPT
and download a freebie.
Happy December everyone