Thanks again goes to
doodlebugs
and her weekly linky party. Where I let you all know the 5 important things I have been up to this week.
Here are the five things I have been up to this week:
It has been Valentine's Day! What a wonderful romantic day that is awwwww I hope you all had a fantastic time and spent it with someone you love :) Yes very soppy!
And it is half term!!! YAY! I have been trying to be nice to myself this week and not do too much work. I have become so conditioned to always be working that I feel a bit lost when I spend time on mysel fso I hope that you all are going to do the same and take some 'me time'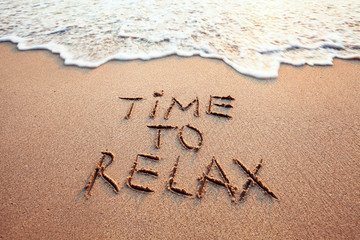 It's all about the Pinterest! As I have been neglecting my social media for the whole of January really, I decided that I needed to seriously step up my Pinterest gaem. I have joined
Tailwind
and I am a little bit in love! I have organsied my boards and written about 100 to do lists I want to make my Pinterest Perfect! If you are interested in this whole Pinterest thing, check out my
YouTube Channel
for some videos I have been making about it all.
So hot on the heels of my crazy Pinterest week I am now inspired to get down to a full on Twitter week! So next week I will be full on Twitter mode! I will let you know how that goes.
And finally Easter is coming! But before easter we have Lent! If you are keen to get some Lent learning in your classroom then pop to my
store
and check out my new
Lent products
!
Great for a fun approach to this time of year.
Please remember to follow me on Bloglovin
Follow
Have a Fabulous weekend everyone :)
</