Here we are, the last ever Five for Friday 2016! Thanks again to the wonderful
doodlebugs
and her linky party Five for Friday. Where I let you all know the 5 important things I have been up to this week.
Here are the five things I have been up to this week:
Well Christmas of course! Good old Father Christmas came to visit and he brought me lots of wonderful gifts :) I must have been very good this year! It is also such a great time to catch up with family and friends you haven't seen for a while, another reason I love this time of year.
So what have I been doing all week? I have been Eating! ALL WEEK LONG! I am about 3 sizes bigger than I was last month and whilst typing this I am eating a mince pie! Hmmmm... Back to being good next year!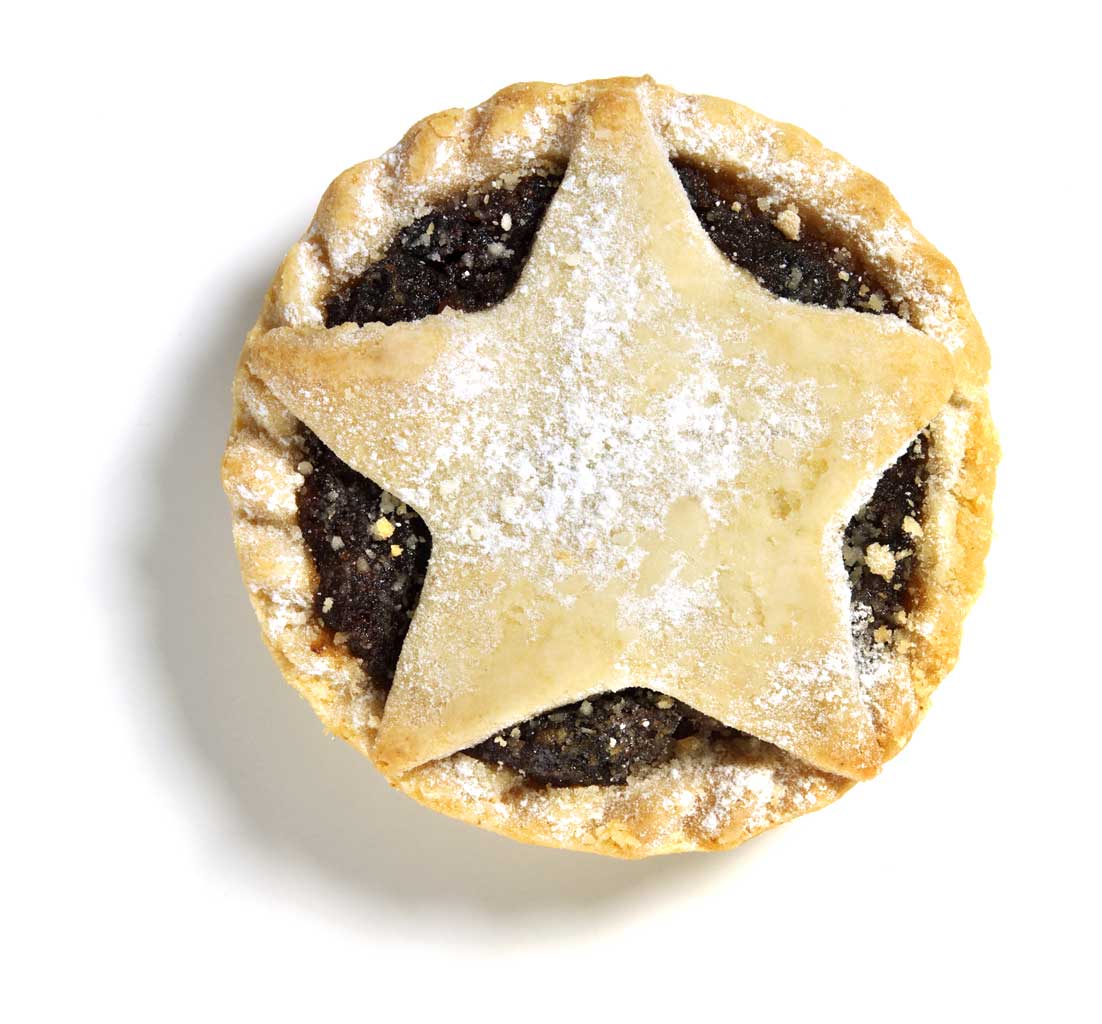 I have been working extra hard on my resources this Christmas holiday and in particular my new
Rainforest
collection!
Plants, animals, maps and lots more please stop by and check them out!
New Year Resolutions! I have been trying to think up some New Year's resolutions this week in preparation for the weekend. Apart from goals for my store and getting back to my normal pre-Christmas weight, I am actually struggling a bit, I must be perfect already (HA!) I do need to stand up straighter.... What are your resolutions going to be?
And finally this week I have been feeling grateful for my family and friends and missing those we lost. I am so lucky to have such amazing people in my life and I hope all of your 2017's are as lucky as my year has been.
Happy New Year!
Please remember to follow me on Bloglovin
Follow
Have a Fabulous weekend everyone :)
</