Once again I am taking part in
doodlebugs
linky party Five for Friday. Where I let you all know the 5 important things I have been up to this week.
Here are the five things I have been up to this week:
I have been reading so many amazing blogs showing beautiful completed classrooms and this week I have been doing..... Nothing! Nothing in my classroom. It looks a mess I am so far from organised you wouldn't believe and I don't even have a plan!!! ARRGGHHH How did this happen?
Never mind breath, breath, breath.... Look at nice pictures of bunnies instead....
For most of this week I have been wanting to smash my computer. All my old products, Master's degree work and personal bits and bobs have been stored on an external hard drive which decided to die!! I was in such a state (The only copy of my dissertation is on there!) Luckily I managed to get it working again (ish) but I am desperate to get everything off of the drive and safely onto the cloud. The drive is so temperamental, each file must be moved one at a time and often crashes in the middle of moving. I've been manually dragging and dropping for 4 days and I'm starting to lose my marbles! And I didn't have many of those to start with!
I made a video using Powtoon. This isn't my first video I have made a few others but this is my first video using this software and I think I really like it.
I have also recently become the proud owner of a brand new car! It is all shiny and new and smells lovely :)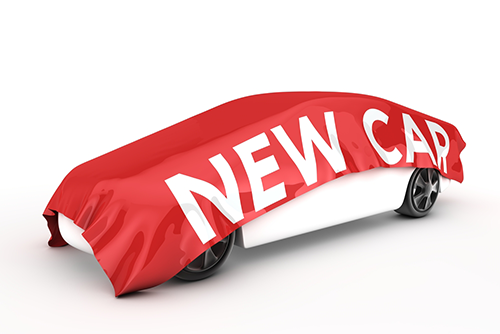 And lastly I have finally got round to sorting out my laundry room! I found so much stuff I had forgotten I had. I love finding things I had forgotten I'd brought it is like a little gift from past me to future me! :)
Please remember to follow me on Bloglovin
Follow
Have a Fabulous weekend everyone :)